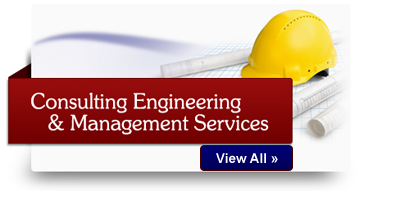 Over 40 years experience
as an industry leader in construction management, critical path method scheduling, claims and claims prevention, safety programs and forensic analysis.
Over 20 years
successfully serving the legal industry. Our highly trained staff have investigated over 10,000 cases, delivered over 2,000 depositions and provided testimony in over 600 trials.